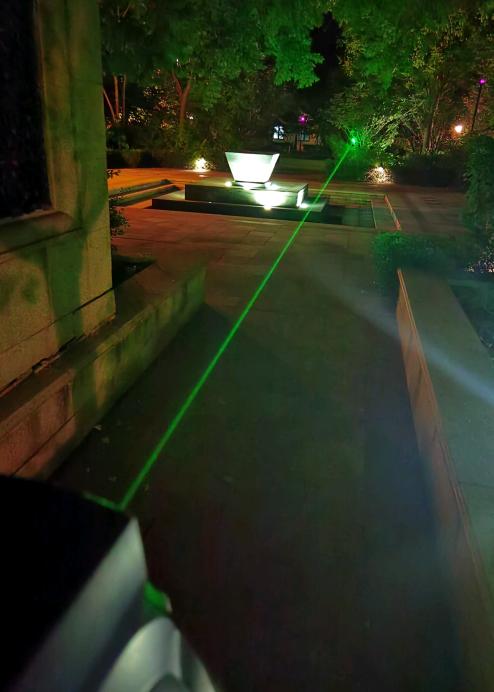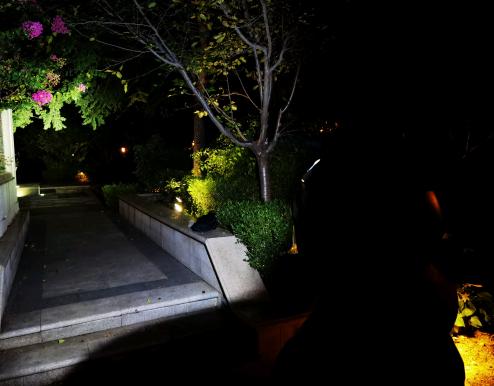 Features:
u Using high-strength composite materials,Impact resistance, beating resistance, corrosion resistance, high temperature resistance of 290℃.
u The protective mask has high light transmittance, impact resistance, anti-glare, fireproof.
u Built-in walkie-talkie function. It is convenient for unified command in water rescue and forest fire extinguishing.
u Built-in 1W laser, which can be effectively used to guide rescue and indicate targets.
u Built-in strong lighting.
u Equipped with fixed police warning light, anti-fall off.
u The helmet uses an explosion-proof battery, which is safe and reliable, has super battery life, and supports wireless charging.
u Equipped with cuttlefish dried base, side rail to connect to other equipment.
Function
Equipped with 5 keys:
1. On/Off:long press to turn on/off the product;
2. PTT:press and hold talk;
3. Police light(Three mode cycle):off/ Red and blue double flash/Red and blue flashing alternately;
4. Strong light dispersing light(Three mode cycle):off/ Always bright/ Strobe;
5. Laser dazzling(Three mode cycle):off/ Always bright/ Strobe;
Parameter
Physical parameters

Dimension

340*270*270mm

Weight

1600g

Protection

IP67

Power supply

Battery

3.7V 4000mhA

Charging time

Less than 4 hours

Wireless charging

Support

Strong light

Strong light power

3W

Brightness

280LM

Color temperature

White light6500K

Laser

Laser power

1W

Laser light power

400mw

Laser wavelength

523nm

Working current

150ma~320ma

Walkie-talkie

Intercom power

1.5W

UHF frequency band

400~480MHZ

Frequency band

16 bands adjustable

Communication distance

4km(open field)

Interface

Charging interface

Type-c

Headphone jack

3.5mm CTIA

Charging indicator

yes

Battery indicator

yes